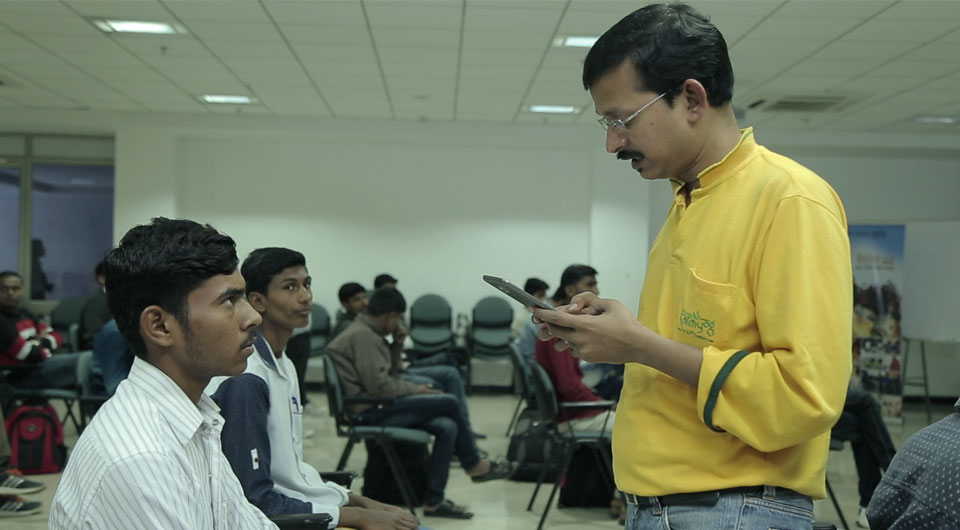 ---
Benefits:

Associate with the largest Behtar Life network –

Become a certified Club Master and associate directly with KarmYog for 21st century Foundation, the largest network dedicated to personal and professional development of mankind.

Evolve as a Human-

Join the movement and grow as a human being. During the Behtar Life training, you will get the opportunity to interact and learn directly from the life skills educationist and Founder of KarmYog, mahacharya shri sourabh J. sarkar. Under his tutelage, you will get the gyan, kaushal and saadhna required to attain a better life.

Follow your passion to teach-

Mentoring is challenging, tough, yet a rewarding career option. It all comes down to the passion and love for teaching and nurturing individuals to become a better version of themselves. As a Club Master of Behtar Life, you can follow your passion, all the while growing as a mentor.

Get Featured -

Get recognizedon the Behtar Life official website as the certified Club Master of Behtar Life programs andget that perfect exposure you seek.

your earning potential -

There is a huge dearth in values in today's modern world, which in turn has created a huge demand for life-skills. Behtar Life is the most authentic answer to that. You, as a certified Behtar Life Club Master, have a limitless earning potential by conducting Behtar Life Programs at the local community, complexes, schools, colleges, institutes, and corporates.
Take the first step, click on the button below