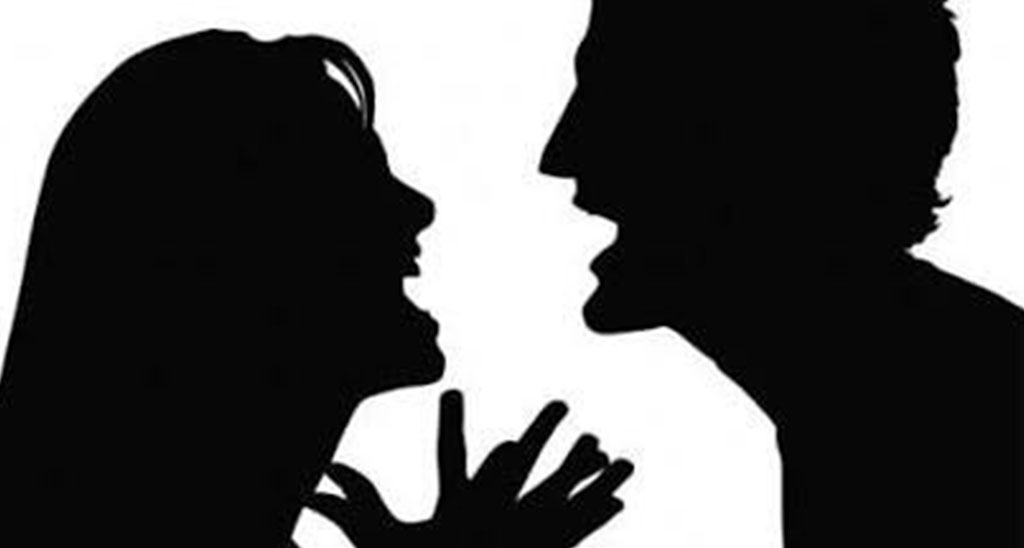 "What was your mother's favorite technique to calm down your baby tantrums- The one that always worked?"- Today's session began with this curious question.
While some said it was chocolates, for others it was a teddy.
"So what is the mechanism of this secret technique? How does it work every time?" - With this question emerged the topic of the day- Emotional Management. One of the primary benefits of Stamiflex Arti.
"Arti is derived from the term arinantrayate- which means redressal from enemy. But who is our enemy?" Now that got us thinking.
Enemy at work? Like really?
Or Enemy in the neighbourhood people whom we don't like generally? Whom is Mahacharya ji referring to?
"Your real enemy is within you- your greed…your anger…your lust…your impatience….Do you know how it attacks?"
Mahacharya ji explained how negative emotions or emotional excesses uncontrollably triggers specific areas of our brain making us victims to our own selves.
"How often have you taken that argument a bit too far into the realm of anger? How often have you drooled over that rasgulla in spite of your spiked diabetes? How often have to descended to utter impatience- now that's an emotional mess."
So what is the remedy?
The remedy is Stamiflex Aarti. Amongst other benefits, Stamiflex aarti is the kaushal to manage emotions. "You see it works via the prick and protect approach." Almost like a vaccine, it induces immunity against negative emotion but injecting controlled doses of the same. "For example" he explained "when you say angry poka, it actually incites anger and then every "huh" the practice trains you to shrug the same off. Mahacharya ji explained that with practice we can develop the desired ayaam over our emotions.
To quote mahacharya ji, " With stamiflex aarti you always have your enemy alert mode on, you build an inner pacifier just like the chocolate or the teddy your mom once used"